At Avant Solutions, we design customized communication strategies that work.
__
We start by listening to your challenges, and then we get creative – exploring avenues that haven't been considered,
proposing solutions from a new perspective, and building a communication plan that fits your needs. Your audience. Your voice.
We have the knowledge and insight to support clients in a variety of industries and sectors, including federal and local government, public agencies, non-profits, education, the food service industry, small businesses, and startups. Our services include:
Media Training
Learn the art of media relations and telling your story.
Internal/External Communication Strategy
Connect with the people who make your organization go.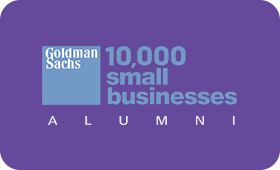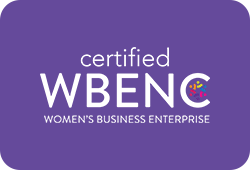 Tools
Our easy-to-use technology differentiates us. These tools are available for your use in developing and implementing your communication plans. We also support your public relations and media relations efforts.

This program is designed to make the creation, implementation and evaluation of communication plans simple. With Anvil Ready, you can create omni-channel communication plans, save and search them, build measurable objectives, schedule events, activities and tactics, plan and manage your budget, assign action owners, track plan progress, evaluate outcomes and more.
Frequent contact with the media? Better manage your media relationships by directing media to a site designed for them that allows them to interface with your organization, receive an immediate response and helps you better manage queries to ensure response by media deadlines.
Let's talk about your
goals

,

challenges

and what

has (or hasn't) worked

for you in the past!
Testimonials
Nothing says more about the communications strategies we build than the people who have watched the work unfold and witnessed the success. Here are some recent testimonials.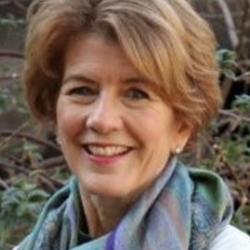 Julie Sigmon
Director at Omaha STEM Ecosystem
"Monique is a truly dedicated and highly skilled communication professional. As the Director of the Omaha STEM Ecosystem (OSE), I worked with Monique for the past 3 years, as she volunteered as the Chair of the Communication Committee.
The OSE, as a new organization, had not yet developed a communication/PR plan. Monique's strong leadership skills lead the collective group of committee members to draft a communication plan to include a clear and concise message mapping, marketing materials, connecting OSE in a monthly article in the OPS newsletter and updated website message. She was committed to our organization's mission and helped us secure a grant from the Nebraska Chapter of PR Society of America. It has been a pleasure working with her, and I look forward to future projects with her."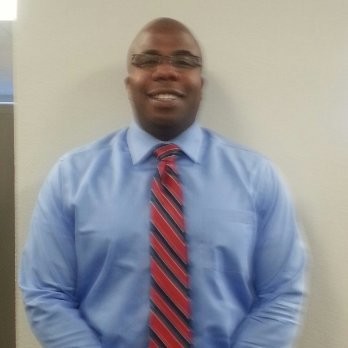 Stephen Watson
Realty Specialist at Naval Facilities Engineering Command
"While working for the Army Corps of Engineers in Omaha, Nebraska, I was fortunate to observe Monique's capacity to excel as a leader within a limited timeframe. As Chief of Public Affairs, Monique displayed an impeccable example for professionalism and work ethic during a highly sensitive flood event. Essentially, my observation of Monique helped to inspire me to embrace challenging opportunities, while incorporating her qualities in my work. I believe Monique is a beacon for anyone's career path."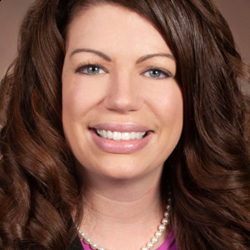 Amber Cameron
Director of Marketing and Digital Banking at Mutual of Omaha Bank
"Monique is a truly amazing PR Professional. She is a wonderful liaison for the OPS School District and displays professionalism in every interaction. Monique is an effective communicator and strong leader within the organization. She presents the school district positively and lives the brand of the district."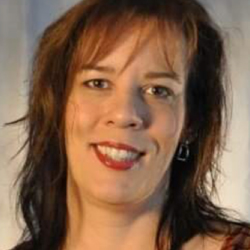 Karen Collins
Public Affairs Officer, James A. Haley Veterans' Hospital in Tampa, Florida

"Working with a consummate professional like Monique was a pleasure for me. Her dedication and professionalism make her a valuable partner for any organization. While working closely with her, I was impressed by Monique's sound judgment and creative ideas not just to get the job done, but to garner exceptional results."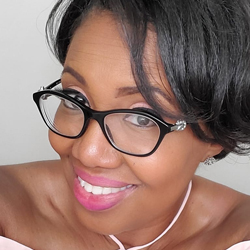 Angelia Stone
Publisher of Hope For Women Magazine
"Monique brings a strong wealth of knowledge and a calm, personable demeanor to communication challenges. She joined my team of writers at Hope for Women as a freelance writer during the startup stages and has since become a career colleague, advisor and personal friend. I've reached out to her on more than one occasion for advice and counsel on how to manage challenging PR situations. Her advice is always spot on. In addition to her expert knowledge, she approaches her work with an inherent passion for the craft and a customer-service first approach to the clients she serves. "
Let's Connect!
Thank you for contacting us!
Email
monique.farmer@avantsolutions.org
Address
Avant Solutions, LLC
Linden Place
14301 FNB Parkway, Suite 100
 Omaha, NE 68154
© Crowne ProMo Communications, LLC