Meeting communication challenges with creative solutions.
Founded by a communications expert and thought leader Monique Farmer, Avant Solutions is rooted in a creative approach to strategic communications. No matter your industry or challenge – communications-based or operational – Monique will take the time to listen to your goals and challenges, and then develop a personalized plan based on your needs, proven strategies, and a little unconventional wisdom.
In a reputation-driven world, a new perspective can make all the difference.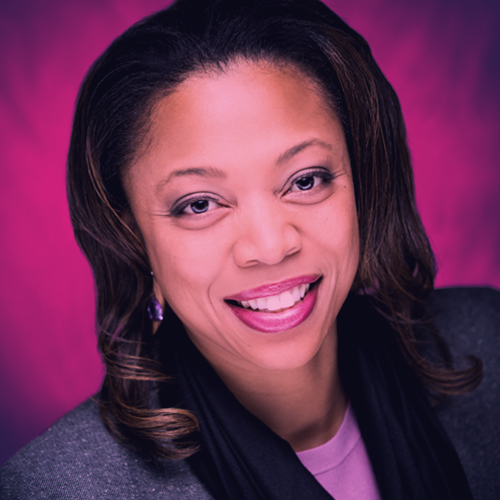 In-depth knowledge of strategic communication and public relations. In-demand educational insight. Years of valuable experience in both the public and private sectors.
Everything Monique Farmer, APR, has learned, built and achieved over nearly two decades as a communication professional has led to her current roles as founder and CEO of both Avant Solutions and Anvil Ready – positions that draw on her extensive expertise and boundless drive to deliver customized, perspective-changing communications strategies and tools.
In addition to her work with Avant Solutions and Anvil Ready, Monique is also an Assistant Professor of Practice at the University of Nebraska at Lincoln. Prior to her current positions, she served as the Director of Communications for Omaha Public Schools, Nebraska's largest school district, and continues to support some of the school district's major communications initiatives. She has also worked in Corporate Communications for ConAgra Foods and as a Public Affairs Officer for the U.S. Army Corps of Engineers.
Monique's insights into the frameworks and models school districts can use to approach rebranding initiatives were published in a study conducted by the national research group, Hanover Research. Additionally, her co-authored research on Crisis Communication was published in the peer-reviewed academic journal, Newspaper Research Journal, in July 2017.
As a sought-after PR strategist, she has earned multiple national communications awards, including the PRSA Silver Anvil Award, and the Gold Medallion Award, the highest honor awarded by the National School Public Relations Association. Her work in the public relations field has garnered invitations to speak at Ragan Communications Crisis Conference and PRSA's International Conference.
Monique is an honors graduate of the Department of Defense Information School's Public Affairs Qualifications Course and holds a certificate from Harvard Business School's Public Education Leadership Summit. She received a master's degree in Journalism and Mass Communications from the University of Nebraska at Lincoln, a master's degree in Public Administration from the University of Nebraska Omaha, and a bachelor's degree in Journalism from Midland University.