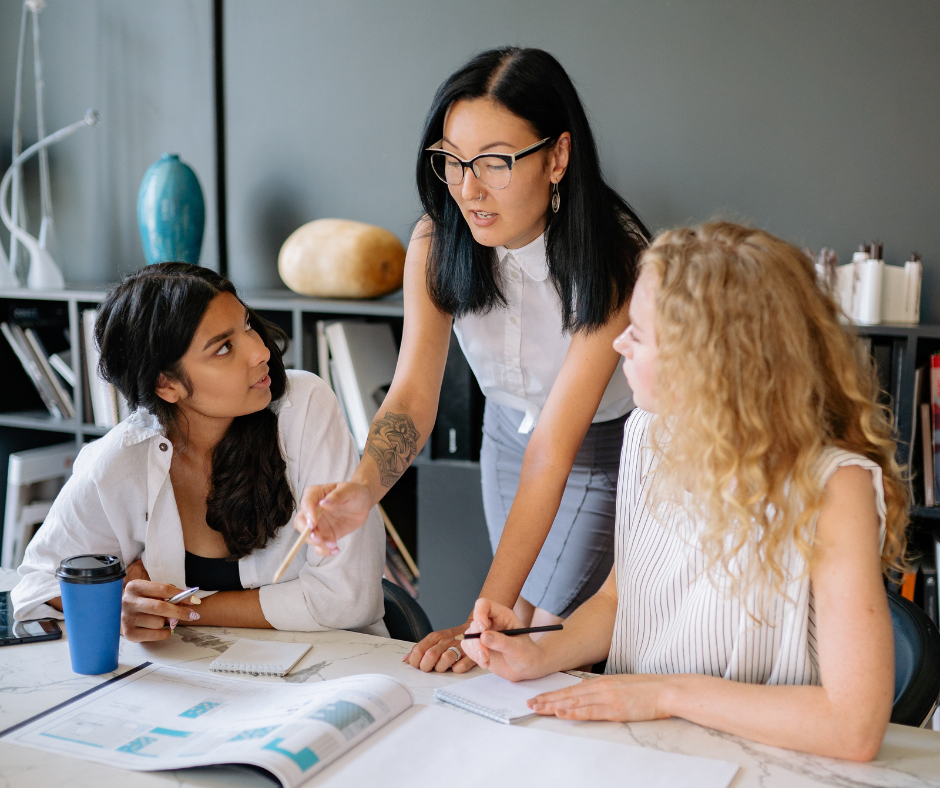 In today's competitive business landscape, small businesses and startups can struggle to gain visibility and establish a positive reputation. However, the right public relations (PR) strategies can help you effectively navigate the media landscape and build strong relationships with your target audiences.
1. Define Your Brand and Messaging
Before diving into PR, it's crucial to define your brand identity and messaging. You must understand and clearly articulate what your business stands for, its unique value proposition and the key messages you want to convey to your audience. This consistency will build a strong foundation for all your business planning and PR efforts.
2. Build Relationships with Local Media
For small businesses and startups, local media outlets can be an excellent channel for connecting with the community through a trusted source with wide exposure. Start by researching relevant journalists, bloggers and influencers in your area who cover topics related to your industry. Compile a list that includes the best way to reach them and engage with them genuinely and often. Opportunities to network might include social media, attending local events and offering to provide insights or expertise for their stories. Building relationships with local media can help secure coverage and increase visibility within your target market.
3. Leverage Social Media
Social media platforms are a cost-effective way to reach a wide audience and build brand awareness. Identify the platforms where your target audience is most active and create a consistent presence there. Share useful and thought-provoking content, engage with your followers, and connect with social media influencers to amplify your message. Things like hashtags, contests and giveaways can encourage user-generated buzz and expand your reach. Social media can also be a powerful customer service tool. Addressing customer concerns promptly and publicly demonstrates your commitment to excellent customer service.
4. Develop Compelling Content
In the digital age, content is king. Create and share valuable content that resonates with your target audience. This can include blog posts, videos, infographics and podcasts. Show your expertise in your industry by addressing pain points and offering practical solutions. Collaborate with industry influencers and thought leaders to conduct interviews or share guest content. By consistently delivering interesting and helpful content, you can establish yourself as a trusted resource and increase your chances of media coverage.
5. Use online PR platforms
Online PR platforms can be instrumental in generating media coverage and building backlinks to your website. Services like Help a Reporter Out (HARO) connect journalists with expert sources, allowing you to showcase your expertise and gain valuable media mentions. Additionally, distributing your press releases on a local or national wire to a wide network of journalists, bloggers and news outlets can significantly amplify your PR efforts and increase your online visibility.
6. Engage in Community Outreach
Getting involved in your local community can provide numerous PR opportunities for small businesses and startups. Consider sponsoring local events, participating in charity initiatives or volunteering for causes aligned with your brand values. Engaging in community outreach not only generates positive exposure, but also builds goodwill among potential customers. Local press and community publications often cover such events, giving you additional media coverage and brand recognition.
7. Monitor and Respond to Online Reviews
Online reviews hold immense power in shaping public perception of your business. Actively monitor review sites (like Google or Yelp), social media platforms and industry-specific forums for feedback from customers. Respond promptly and professionally to both positive and negative reviews. This demonstrates your commitment to customer satisfaction and helps build trust with potential customers. Encourage satisfied customers to leave reviews and testimonials, as positive word-of-mouth is a valuable PR asset.
8. Seek Speaking Engagements and Awards
Speaking engagements and industry awards also provide excellent opportunities to showcase your expertise and garner media coverage. Research relevant conferences, seminars and industry events where you can contribute as a subject matter expert.
By implementing these foundational strategies, your business can start building a positive reputation and reaching your audience effectively.